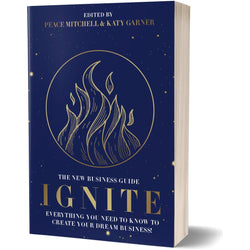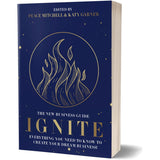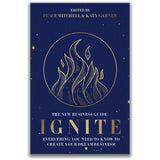 IGNITE BOOK
Ignite: The New Business Guide - Everything you Need to Know to Create your Business Dreams
Co-Authored by Tarisai Shinya


We are so excited to announce that the book launch for 'Ignite' 

Ignite launched nationally on 8th of March to mark International Women's Day 2023. 🙏

Ignite is the essential guide for people who are serious about following their calling to create the business they've been waiting for and know that they have the potential and determination to do it!

Combining the inspirational stories and business advice of 25 business leaders this book anthology shares the life-changing power of what can happen when you ignite the fire in your heart and aspirations.

Importantly, this book gives back and proceeds from the sale of this book go to providing scholarships to The Women's Business School for female founders.